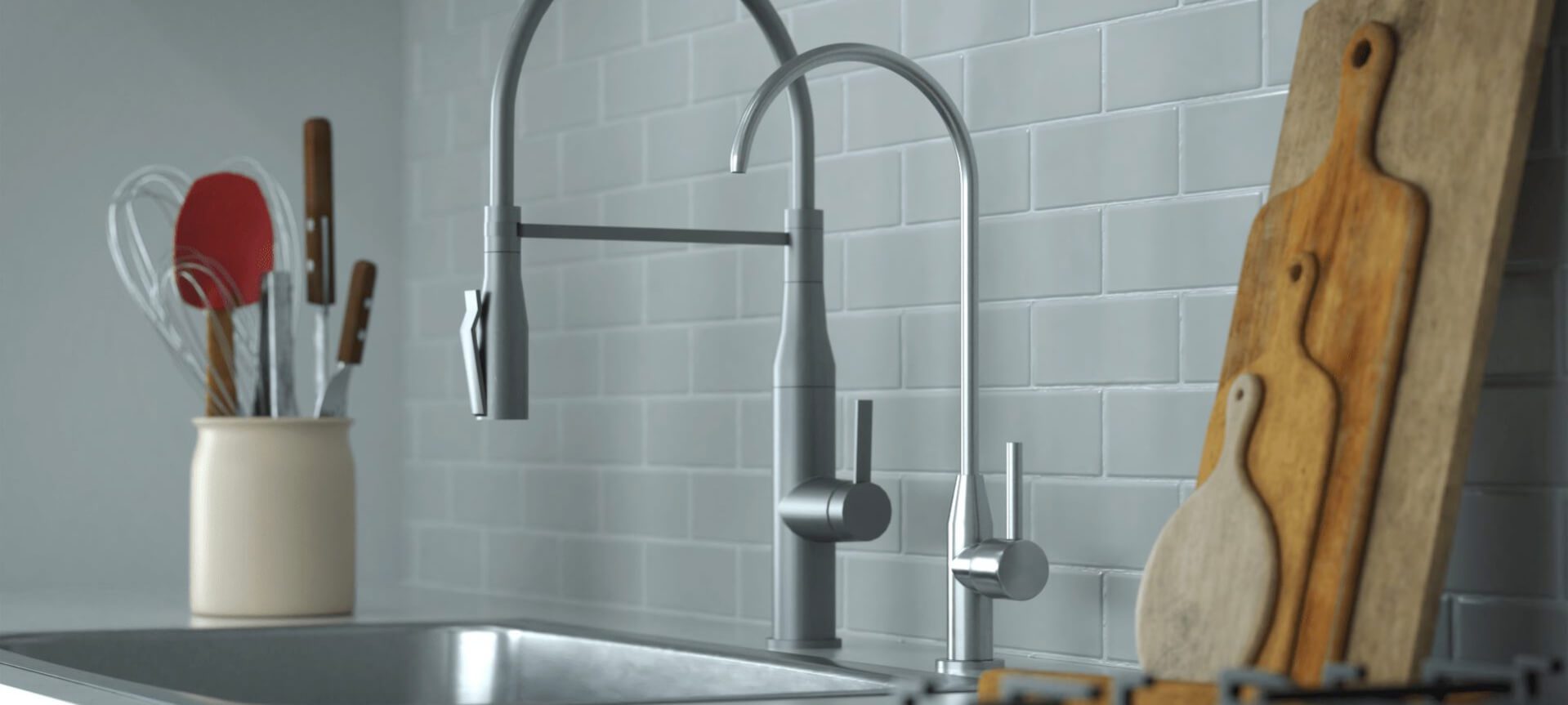 From your countertop to the community, there's pure water — and Tru impact — in every drop of AquaTru water. Protect the planet from harmful single-use plastic bottles with AquaTru.
Our 4-Stage Reverse Osmosis Technology
STAGES 1 & 2:
Pre/Carbon Filter
In stage 1, the water passes through a mechanical pre-filter that removes larger particles like sediment and rust. Next, the Carbon filter removes Chlorine and Chloramines.
STAGE 3:
RO Filter
The ultra-fine membrane in our Reverse Osmosis Filter takes out dangerous inorganic chemicals, including lead, chromium 6, arsenic, uranium, nitrates and other hard metals.
STAGE 4:
VOC Filter
Activated coconut block Carbon Filter removes organic compounds like rocket fuel, prescription drug residue and PFAS, leaving you with pure, great-tasting water.
Fast and Easy Filter Replacement
AquaTru Reviews

No Bacteria Here!
"We love ours!!! We at our last house had a under the sink RO but when looking I found this one and I have loved this bc it will not harbor the bacteria the other would. Water taste delish and we have been super happy with it."
- Happy Customer

Best Purchase of the Year!
"This has been my best purchase all year! No more plastic water bottles, or the other type of "pitcher" filter systems which always smelled and tasted of chlorine. This water tastes SO good and it feels good to know it is without contaminants. I use it everyday for all my drinking and cooking's water needs. I Love it! ❤️ "
- Happy Customer

I Love Mine!
"I Love mine!!! Cannot believe how great the water taste, I had another filter hooked up to my water but it did not taste as good as this one."
- Happy Customer