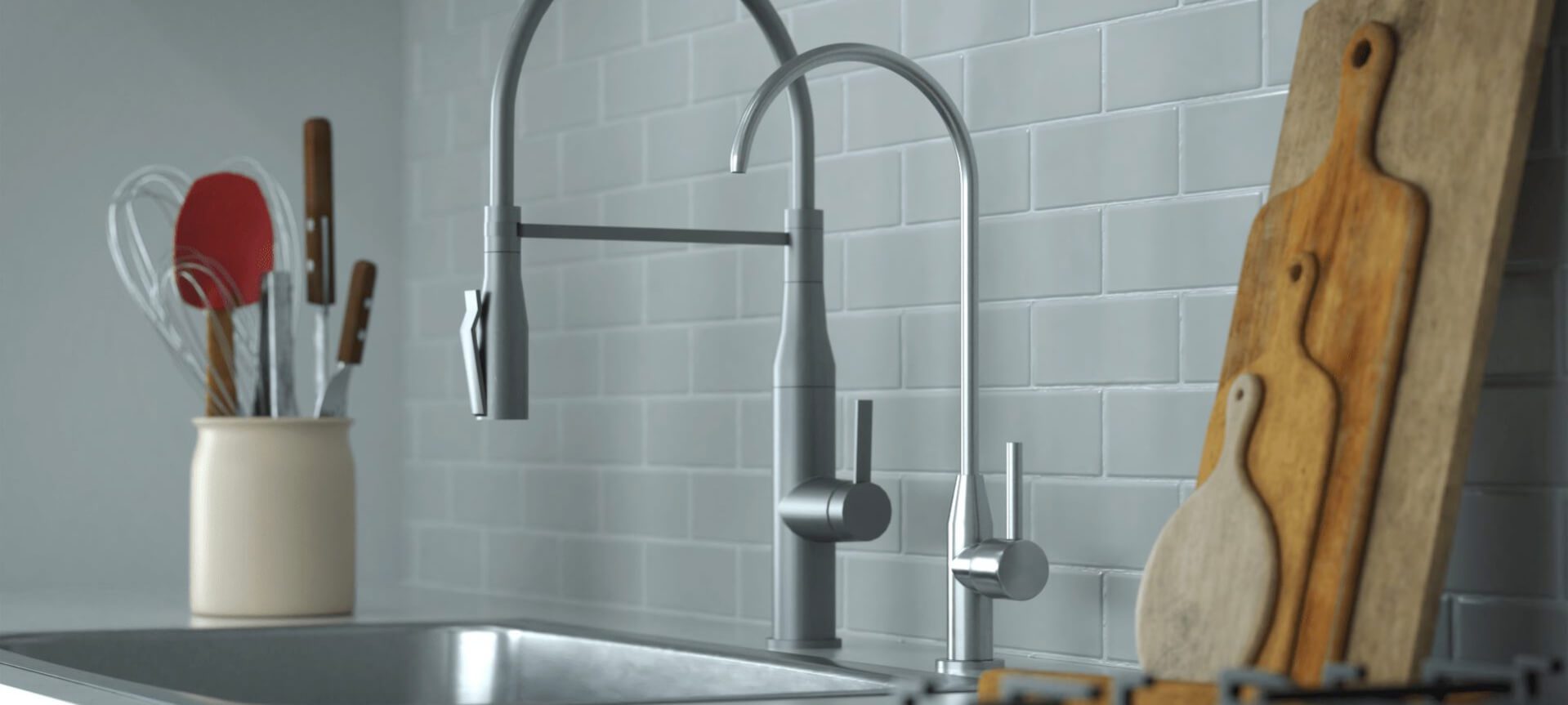 From your countertop to the community, there's pure water — and Tru impact — in every drop of AquaTru water. Protect the planet from harmful single-use plastic bottles with AquaTru.
Our 4-Stage Reverse Osmosis Technology
STAGES 1 & 2:
Pre/Carbon Filter
In stage 1, the water passes through a mechanical pre-filter that removes larger particles like sediment and rust. Next, the Carbon filter removes Chlorine and Chloramines.
STAGE 3:
RO Filter
The ultra-fine membrane in our Reverse Osmosis Filter takes out dangerous inorganic chemicals, including lead, chromium 6, arsenic, uranium, nitrates and other hard metals.
STAGE 4:
VOC Filter
Activated coconut block Carbon Filter removes organic compounds like rocket fuel, prescription drug residue and PFAS, leaving you with pure, great-tasting water.
Fast and Easy Filter Replacement