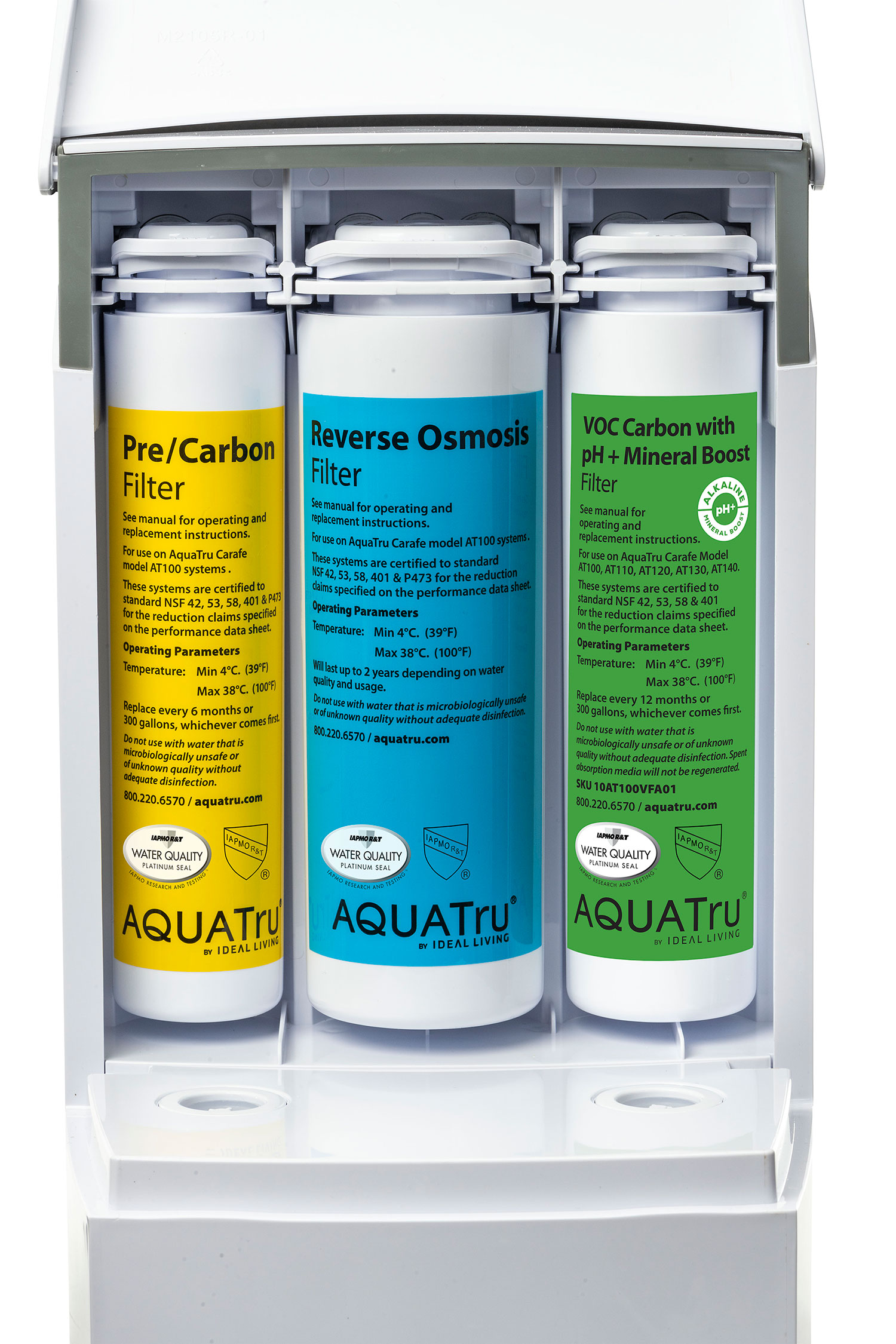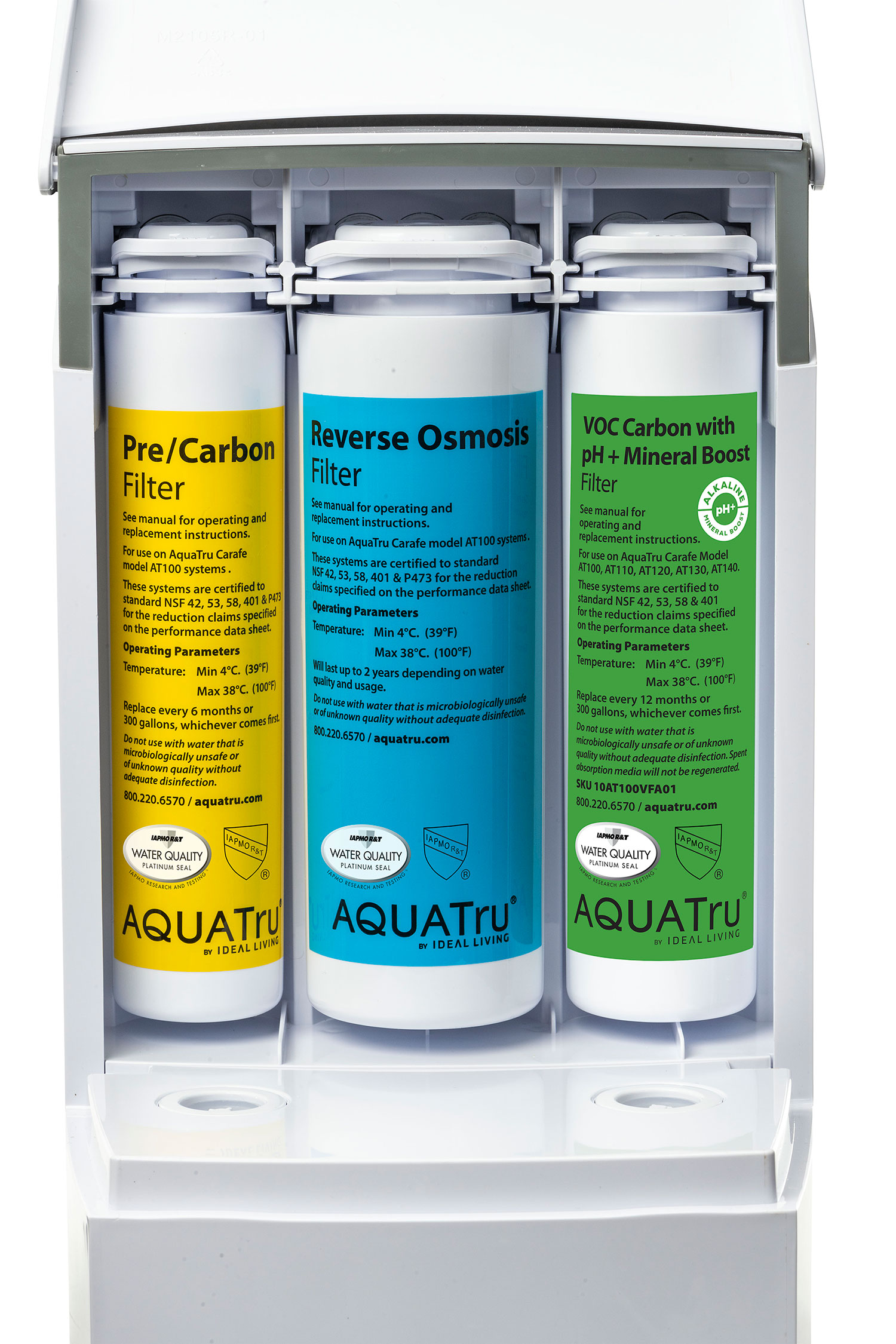 Carafe Reverse Osmosis Filter
PRODUCT Description
This filter can only be used in the AquaTru Carafe Purifier.
The Reverse Osmosis filter (Filter #3) will last 2 years or 1200 gallons, whichever comes first.
The RO membrane is designed to reduce impurities from the water down to 1/10000 of a micron, reducing arsenic lead, parasitic cyst, copper and more!
Operating Parameters
Temperature: Min 4°C. (39°F); Max 38° (100°F)
Carafe Reverse Osmosis Filter
-
In stock