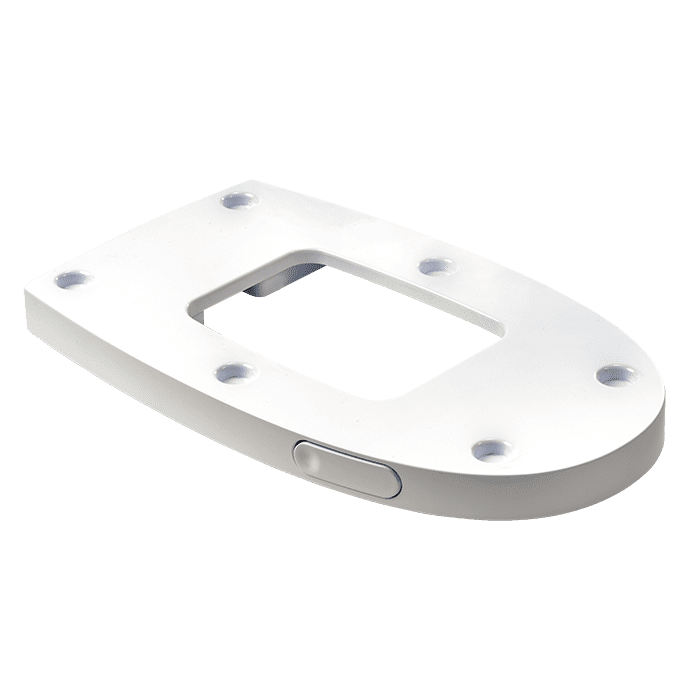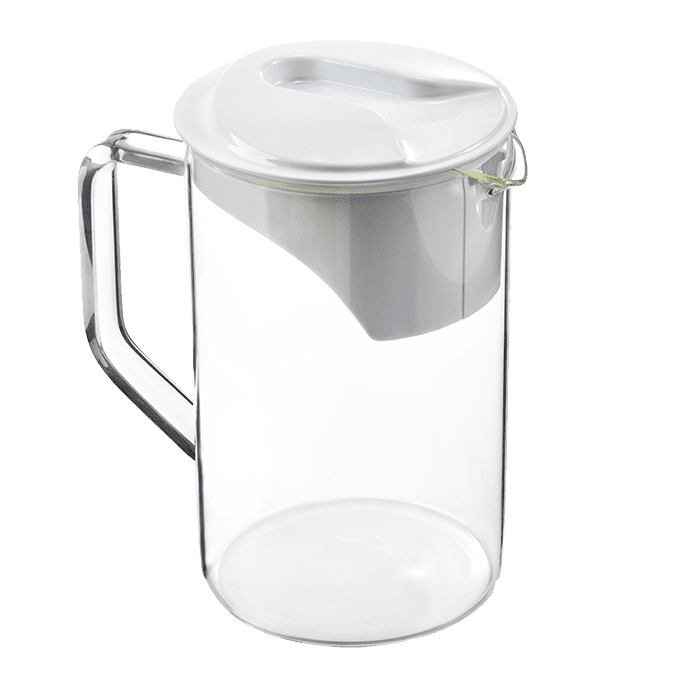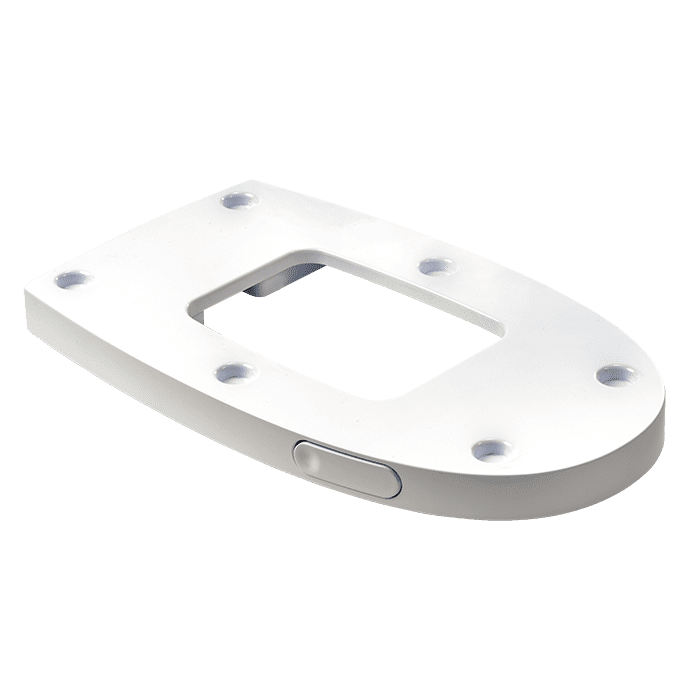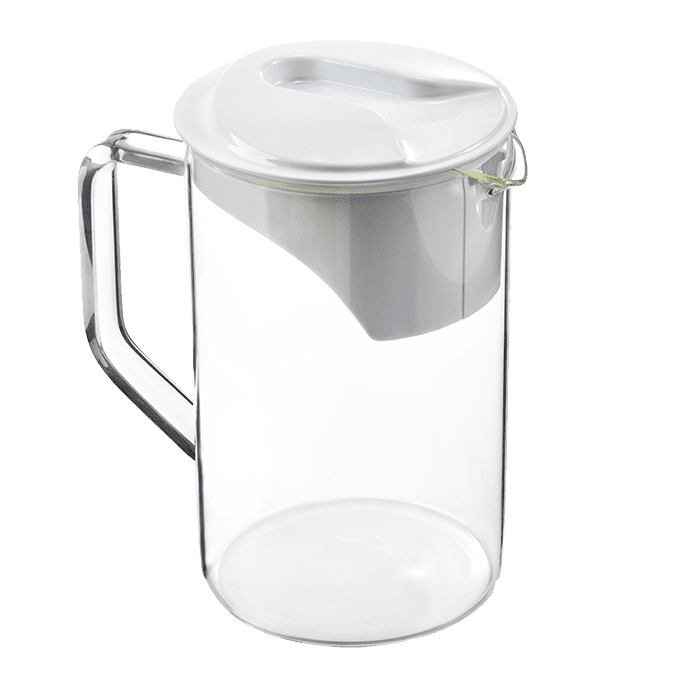 AquaTru Carafe Accessory Bundle
PRODUCT Description
Whether you're gifting this to a friend or yourself, you won't want to miss this exclusive holiday bundle & savings! Save $35, but only for a limited time!
Includes:
1 Carafe Sliding Tray ($29.95 value)
2 Stainless Steel Water Bottles in White Sand ($59.90 value)
1 Extra Glass Carafe ($34.95 value)
Can only be used in AquaTru Carafe countertop purifiers.
AquaTru Carafe Accessory Bundle
-