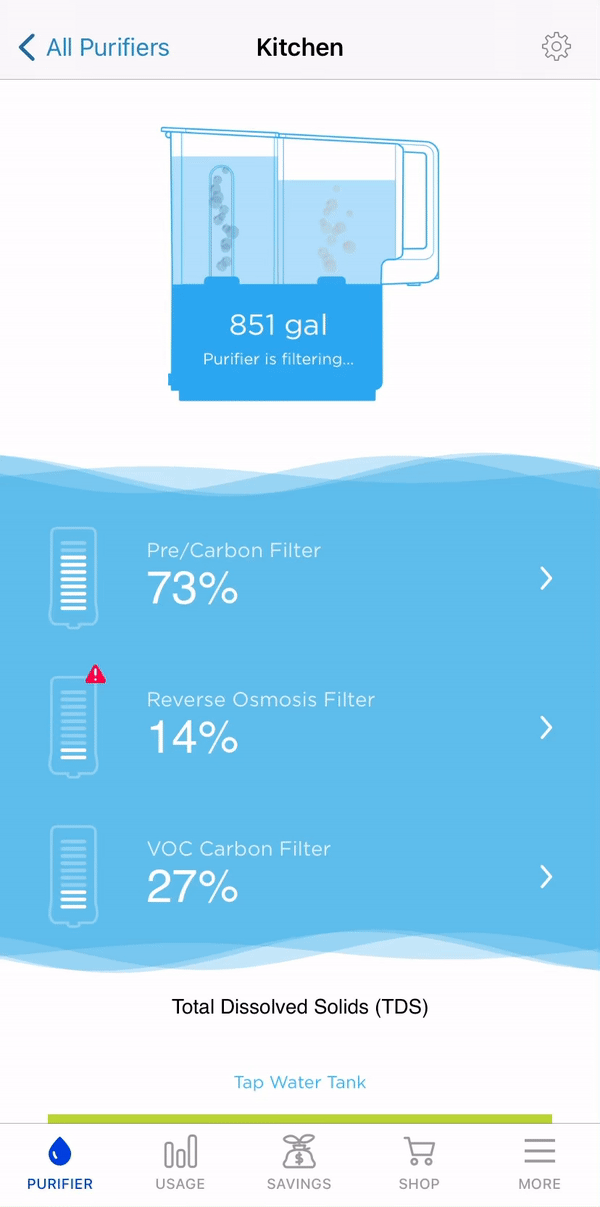 Access Tap Water Quality Data in Your Area
Track Plastic Bottles & Money Saved
View Real-Time Filter Usage
Monitor Your Water Consumption
Maintenance & Change Filter Alerts
Order Replacement Filters In-App

From your countertop to the community, there's pure water — and Tru impact — in every drop of AquaTru water. Protect the planet from harmful single-use plastic bottles with AquaTru.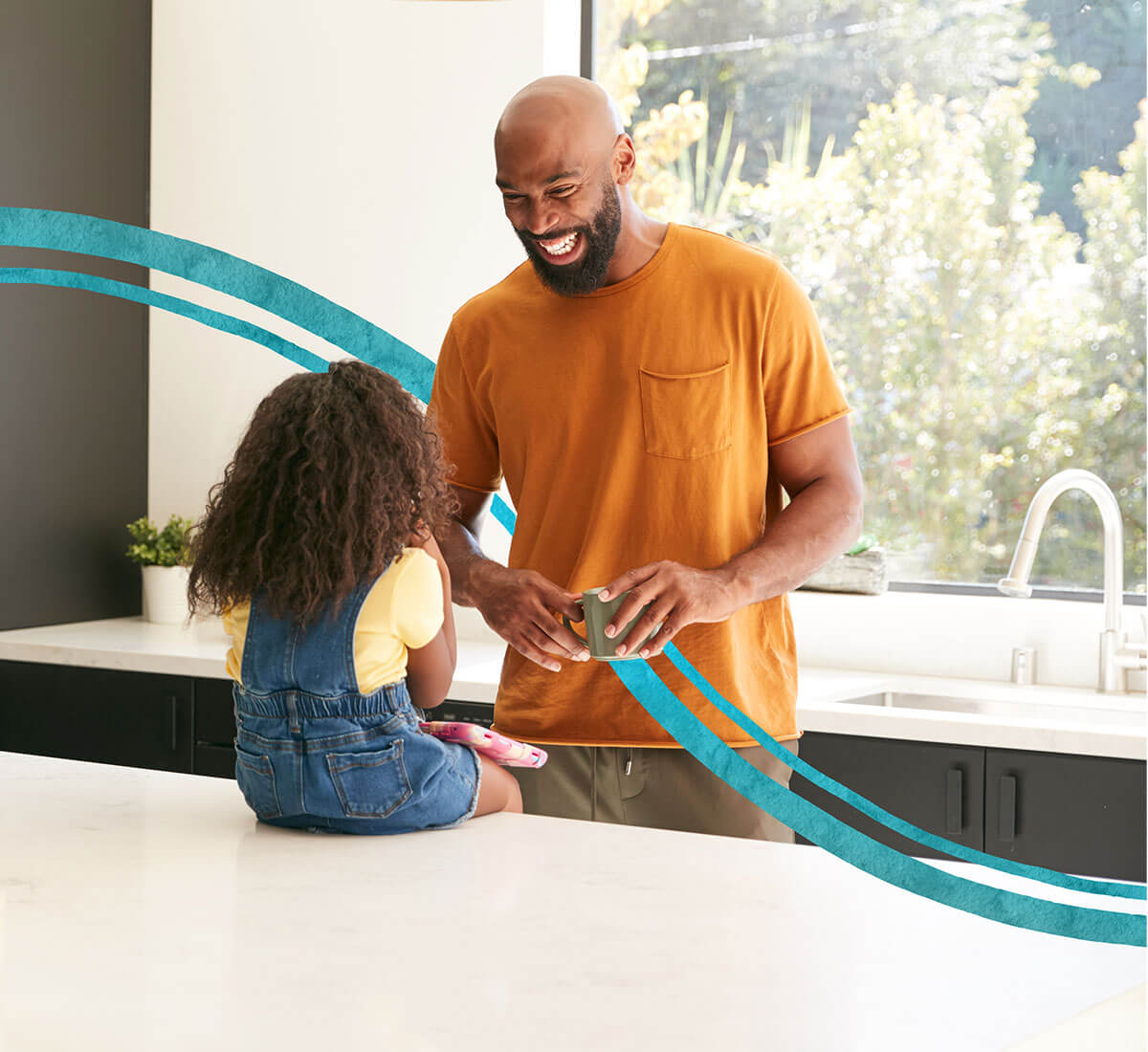 AquaTru Reviews

Won unscientific blind tasting!
"My friend and I did a blind tasting of tap, pitcher filtered, and Aqua Tru and there was a clear difference! I'm already drinking more water and loving it, which usually is not easy for me. I'm excited for better coffee and healthier plants!"
- Happy Customer

The BEST water filter
"I used to use one of those carafe style filters, but the taste just wasn't as good as I hoped for. This was a pretty expensive purchase, but well worth the expense. The water is absolutely fabulous, very fresh and pure. You can see the particulates that are filtered out in the waste water, and I am so glad I'm not drinking that gunk. I've got the whole household using it now."
- Happy Customer

One of the best investments I've ever made.
"People who come over and try the water say it tastes better than bottled, and I couldn't agree more. This product has, so far, been one of the best investments I've ever made. I'm "brewing up" a batch right now, as I write this! Do yourself a favor and purchase one of these."
- Happy Customer