The Best Water You've Ever Tasted, Or Your Money Back*
Fill. Sip. Thrive.
Cutting edge reverse osmosis water purifiers
TRU: 3 out of 4 homes in the U.S. have unsafe drinking tap water.
Learn more about tap water contaminants and the long term effects they have on your body.

Learn More

AquaTru customers have saved over 500 MILLION single-use plastic bottles from ending up in landfills and waterways. With AquaTru, you can sip sustainably and feel good about helping protect our planet.
In just 6 months, our classic countertop purifier saves 4,500 single-use, plastic water bottles.

We Believe Everyone Has
The Right To Safe, Healthy Water.
Every time you buy an AquaTru product, we donate a portion of our proceeds to provide AquaTru purifiers and funding to communities most in need of access to clean water across the U.S. To date, AquaTru has donated over $40,000 worth of water purifiers in Flint, Michigan. We have donated $50,000 to DigDeep's Navajo Water Project, which provides clean water across the Navajo Nation reservation in Arizona, New Mexico, and Utah, where 30% of people are living without running water in their homes.

Explore Our Impact

The Best Water You've Ever Tasted—
Or Your Money Back*

We used a science-based approach to deliver the best water filtration systems on the market. We put our products through rigorous, independent testing to prove their efficacy. This means that our products have been tested by a third-party laboratory and proven to reduce contaminants based on national water filtration standards for their entire filter life span.

Our
4-Stage

Reverse
Osmosis Technology
Click a Filter to Learn More

STAGES 1 & 2: Pre/Carbon Filter
In stage 1, the water passes through a mechanical pre-filter that removes larger particles like sediment and rust. Next, the Carbon filter removes Chlorine and Chloramines.
STAGE 3:
R.O. Filter
The ultra-fine membrane in our Reverse Osmosis Filter takes out dangerous inorganic chemicals, including lead, chromium 6, arsenic, uranium, nitrates and other hard metals.

STAGE 4: VOC Filter
Activated coconut block Carbon filter removes organic compounds like rocket fuel, prescription drug residue and 'forever chemicals' (PFAS), leaving you with pure, great-tasting water.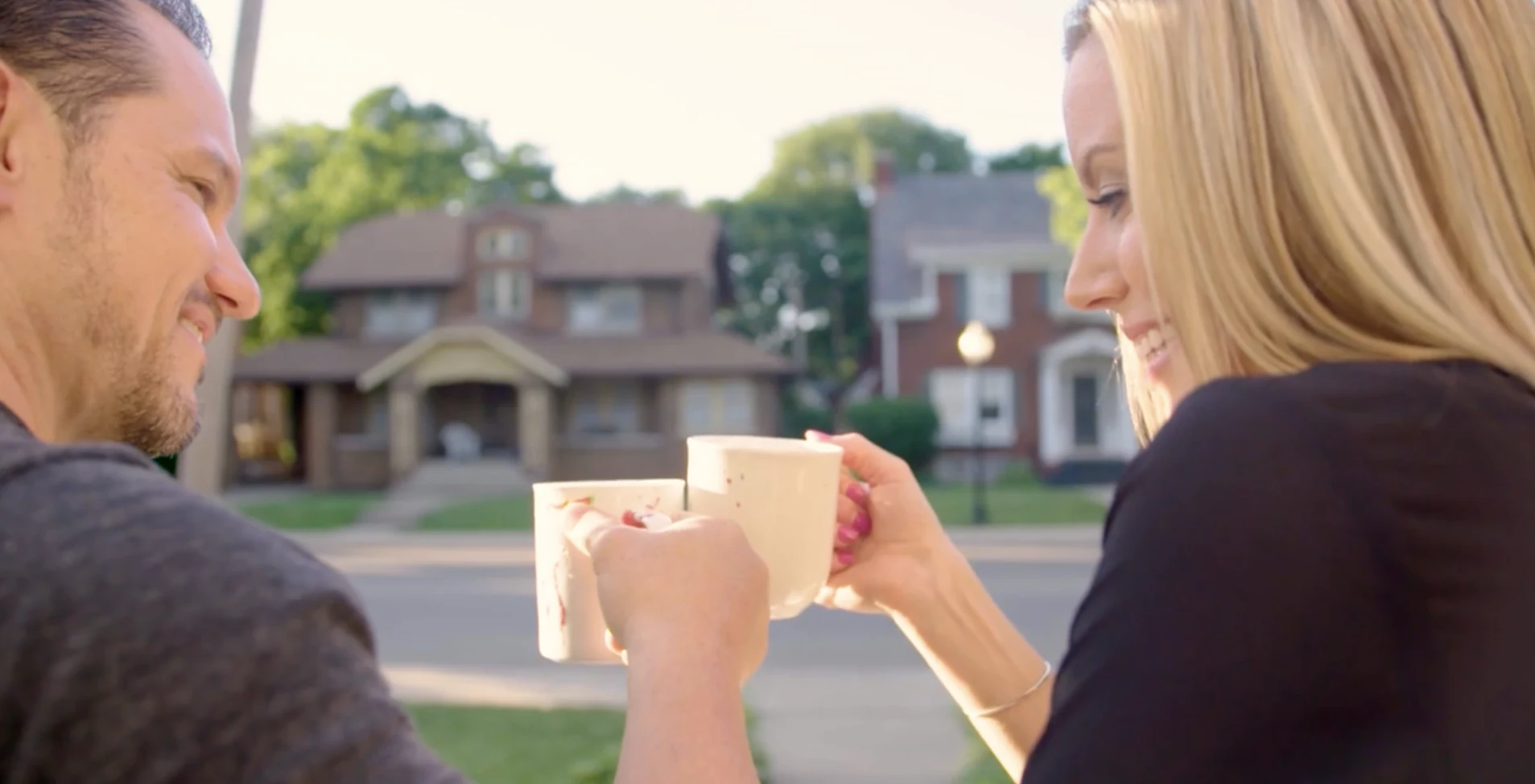 Customers Love AquaTru
"I wanted a system that I could be confident that I was giving my family the best quality water avaialble. I feel extremely good drinking AquaTru knowing it's the purest water I can put into my body."
Hear from AquaTru Customers
Hear from our
#TruWaterWarriors
*AquaTru has a 30-Day Money Back Guarantee. Try it in your home for 30 days, and if you don't love the difference AquaTru makes in your life, simply contact us, and we will give you a refund of the purchase price, less shipping and handling–no questions asked. If you are dissatisfied with your unit for any reason, please contact our customer service line at 800-220-6570 or cs@aquatruwater.com.